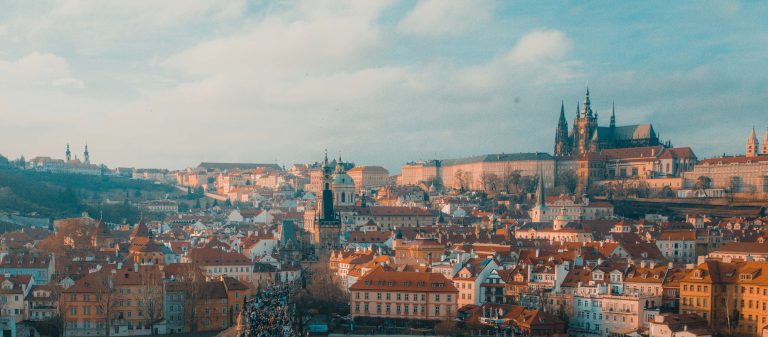 About Us
Expat Support is a personal and corporate expatriate support company based in Prague. Our company was founded in 2012 on the principle that anything is possible and we are committed to providing all ofour clients with services of the highest standard and with unique customer support for every step ofemployee's transition.

We specialize in solutions for individuals or companies that employ expats and assist them to accommodate their needs here in the Czech Republic.We offer a wide range of services including all kinds of immigration issues (all kinds of visas or work permits and careful control for every step) but also educational, medical or other issues expats may encounter living in a foreign country. We guarantee a personal approach and paid attention to communication during each step of the visa process. Our team of professional consultants offers a full range of services from the preliminary meeting or contact with your foreign employee to liaising and representation at the government offices or at meetings with landlords. Each employee's affair is looked after by our professional consultant who is tracking each case individually to review the current position of services provided.
We will make every effort to meet and even exceed your expectations. If you are interested in our services, please do not hesitate to contact us and we would be happy to provide you with more detailed information.