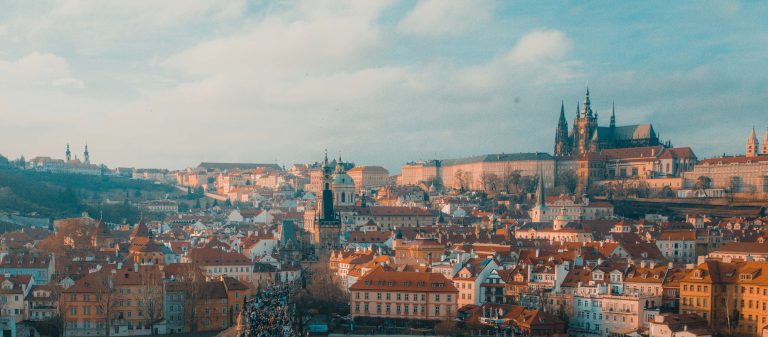 School Enrollment
A successful relocation for expat families with children moving to Prague includes inter alia choosing the right school (or kindergarten). There are some very good international primary or secondary schools in Prague but the most popular are often oversubscribed. In order to get the best chance getting your child into the school of your choice, it is important to start the process of enrollment well in advance.
The admission criteria and deadlines for application may vary from school to school. Please be aware that some schools require to pass an entrance exam several months (almost a year) before the child is due to start school.
We will be delighted to help you with choosing the right education facility and to provide you with all necessary information regarding enrollment requirements. We offer tailor made services according to your and your child's needs, its current and future education plans and interests.