Personal and corporate expatriate support & destination services
Need support with the relocation and visa process? Our team of devoted consultants will help you with all aspects of your relocation and immigration (visa) process.
HELPING YOU GROW GLOBAL...
We help our clients and their families to arrange any other documents they might need such as Trade License, Driver's License, Birth Certificate, etc. Our company represents clients at different authorities e.g. Czech Social Security Administration, Labour Office, Health Insurance companies and many others with a goal of making their stay in the Czech Republic easier.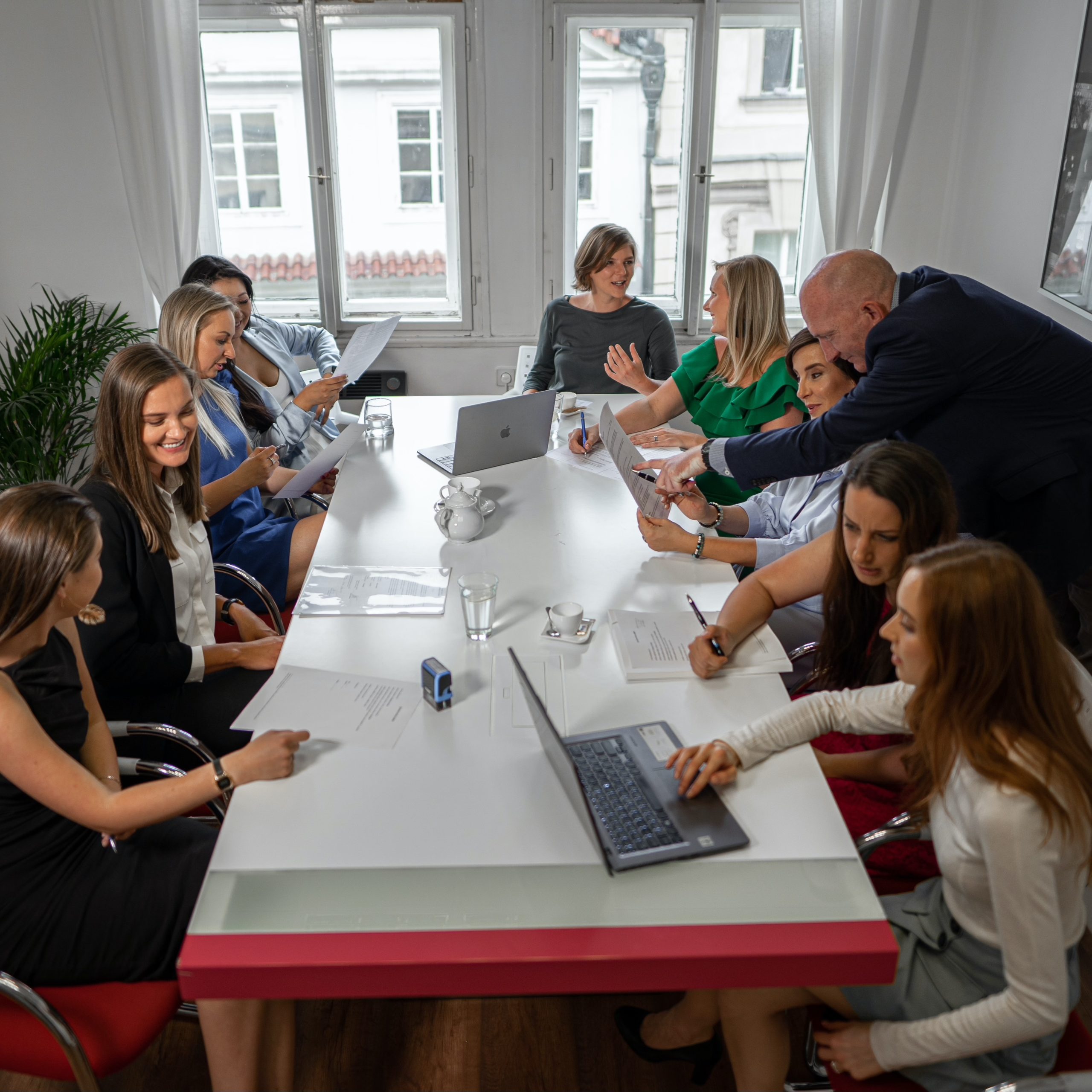 Financial & Legal
Our well established network of professionals in both legal and financial areas enables us to coordinate a whole range of services for our clients.
Legal translationDraft Legal documents
Contracts and Procurement
Medical and accident insurance
Mortgages
Business Management and more…
Spouse Support
The expat spouses are facing the biggest challenge when they decide to accept their partner's offer for relocation. This decision has an essential impact on them. They are often compelled to give up the current social, personal and professional environment. The situation is even more strenuous when children are involved. There are many factors that come into consideration such as the need for medical care for family members, child-daycare, schools and the overall adaption to a new environment and local culture. Even the simple duties like post office errands, groceries shopping, washing clothes, hairdresser etc. might seem to be invincible in a new country.
We offer a local support for expat spouses in order to take stress out of them and to ensure a smooth and successful transition. Please feel free to contact us, we will be happy to guide you in difficult times and to do our best to help you to experience Prague as a cosmopolitan and modern city with established expat community.
School Enrollment
A successful relocation for expat families with children moving to Prague includes inter alia choosing the right school (or kindergarten). There are some very good international primary or secondary schools in Prague but the most popular are often oversubscribed. In order to get the best chance getting your child into the school of your choice, it is important to start the process of enrollment well in advance.
The admission criteria and deadlines for application may vary from school to school. Please be aware that some schools require to pass an entrance exam several months (almost a year) before the child is due to start school.
We will be delighted to help you with choosing the right education facility and to provide you with all necessary information regarding enrollment requirements. We offer tailor made services according to your and your child's needs, its current and future education plans and interests.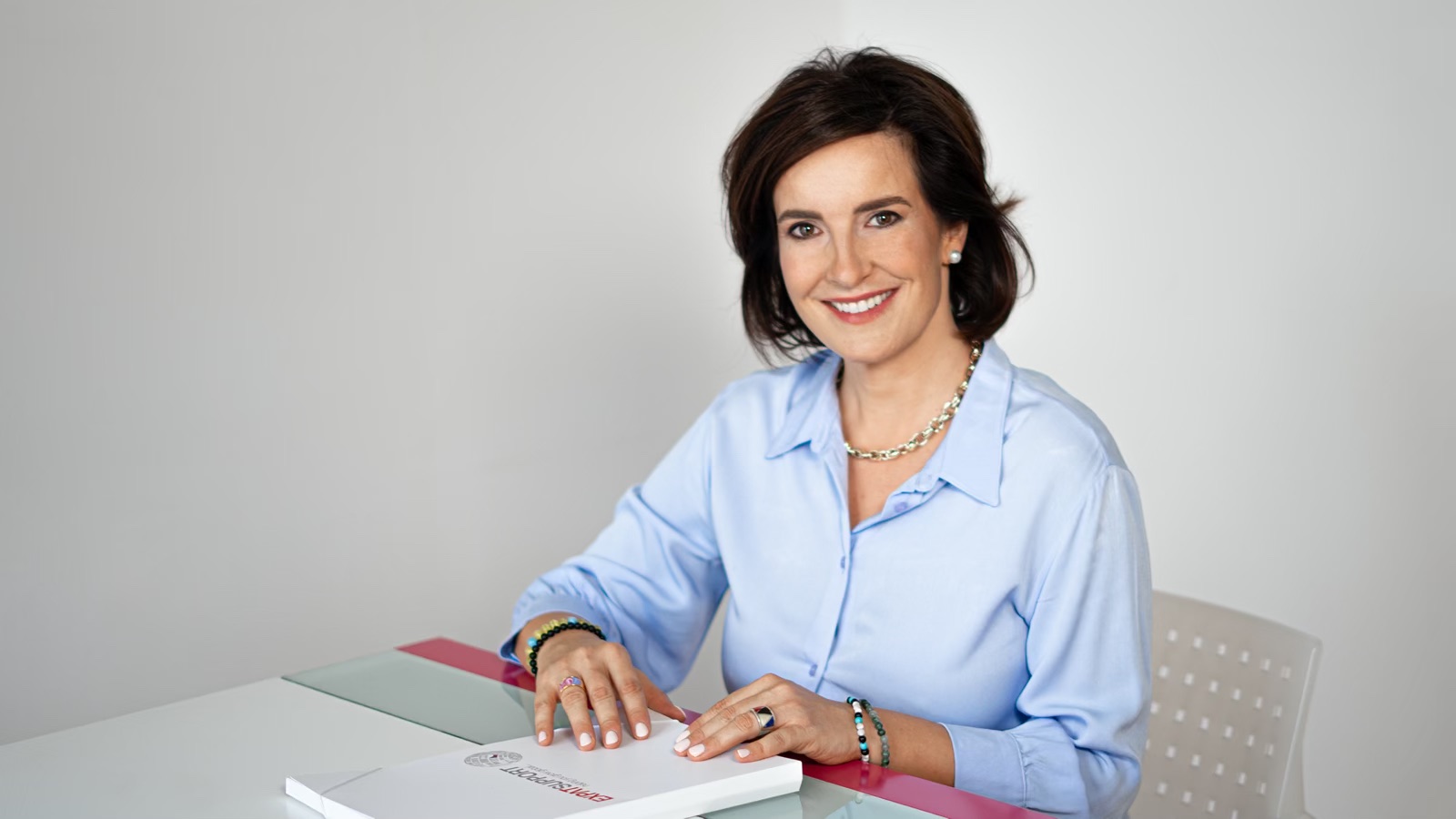 Veronika Cyrani
Managing Partner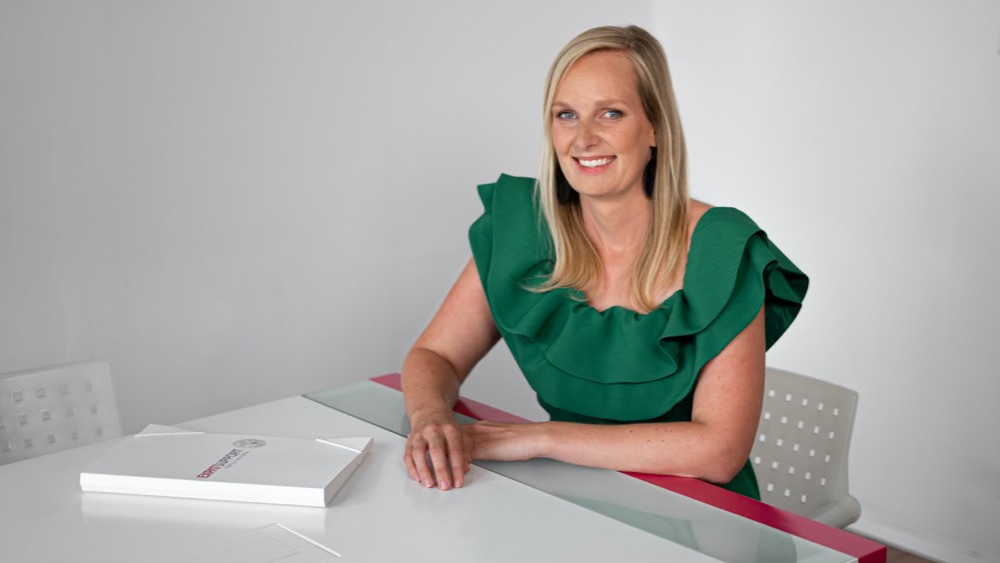 Dana Kunzová
Operations Director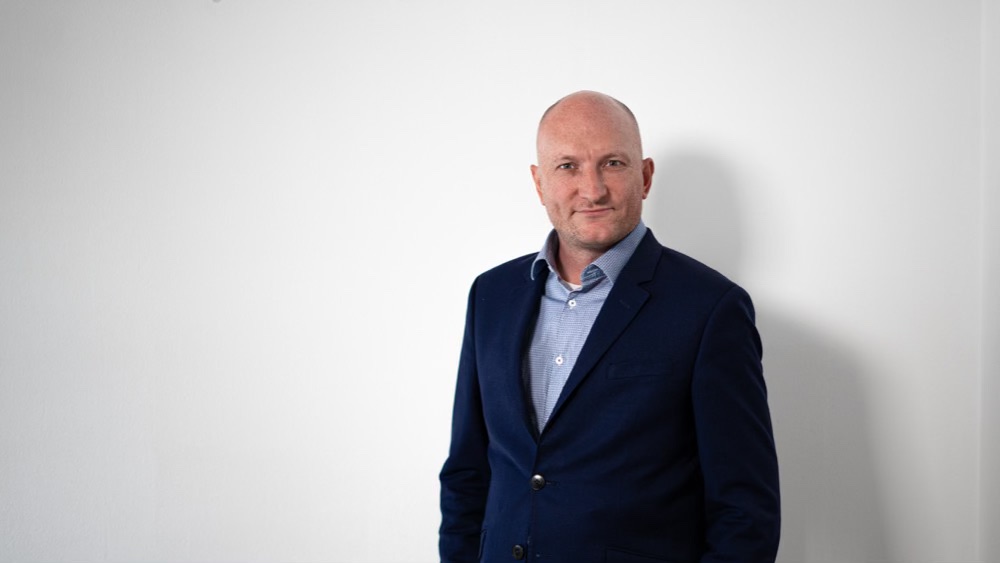 Jakub Cyrani
Relocation Manager / Destination Services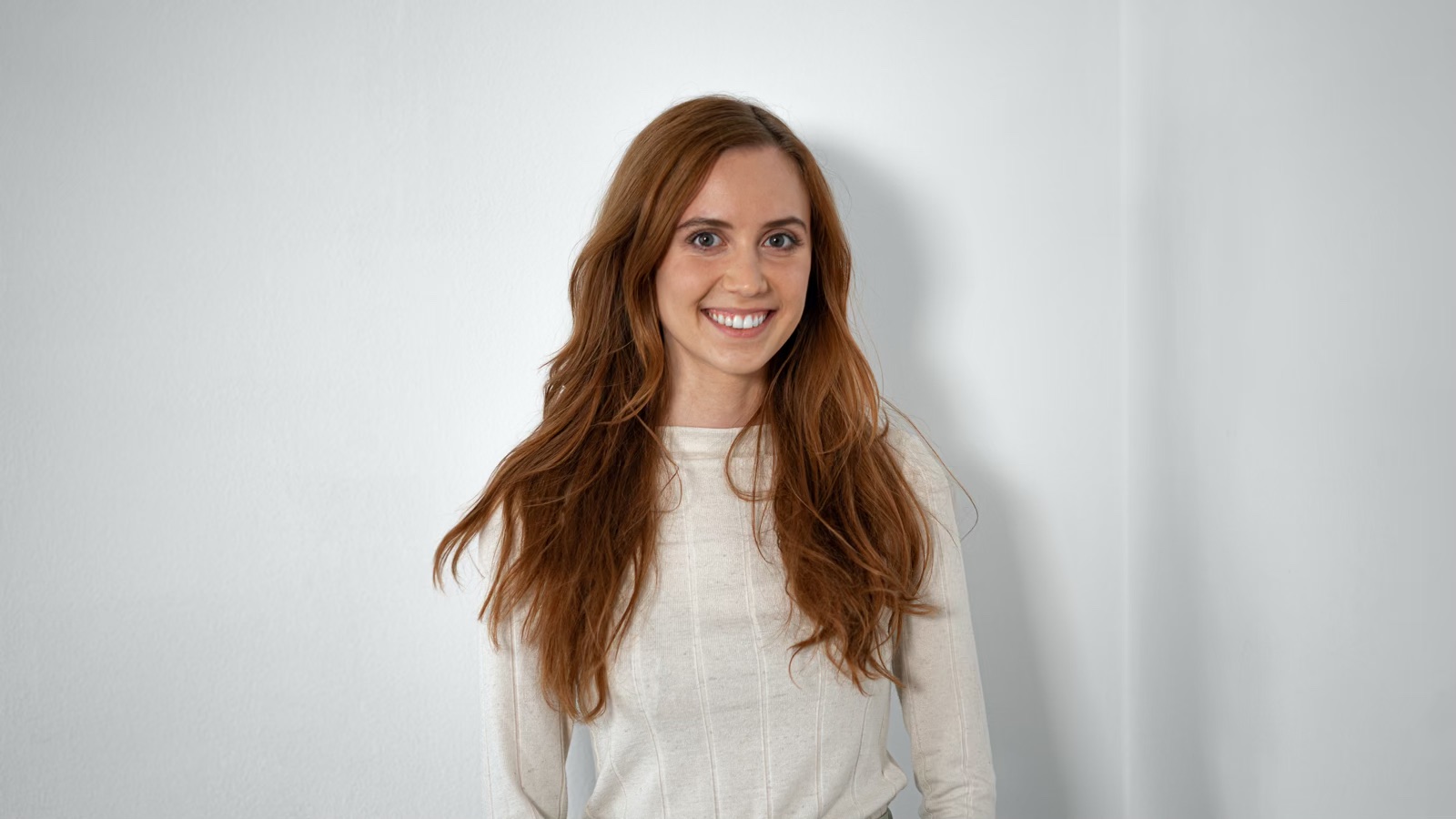 Margarita Makarova
Marketing Specialist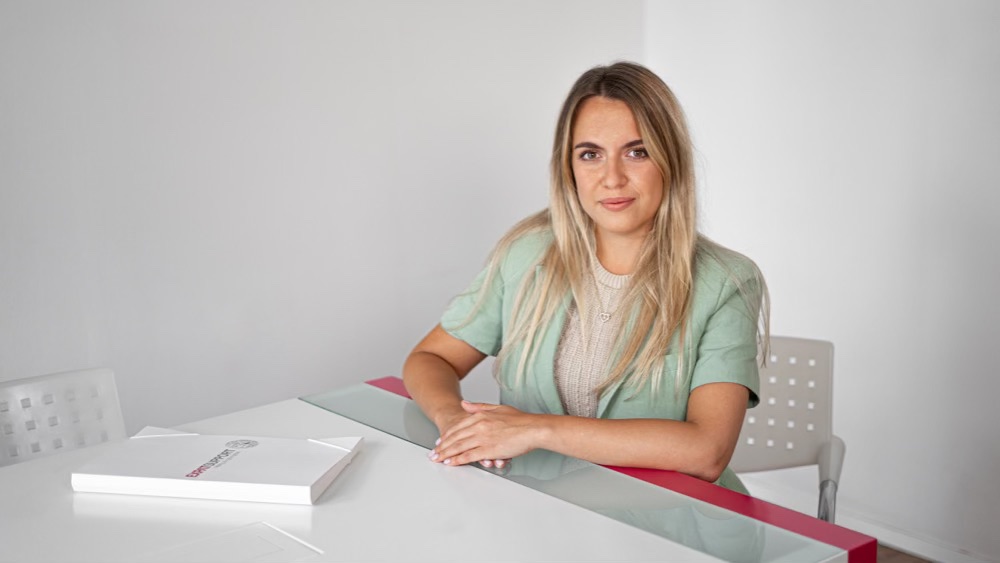 Kateřina Miloserdová
Key Account Manager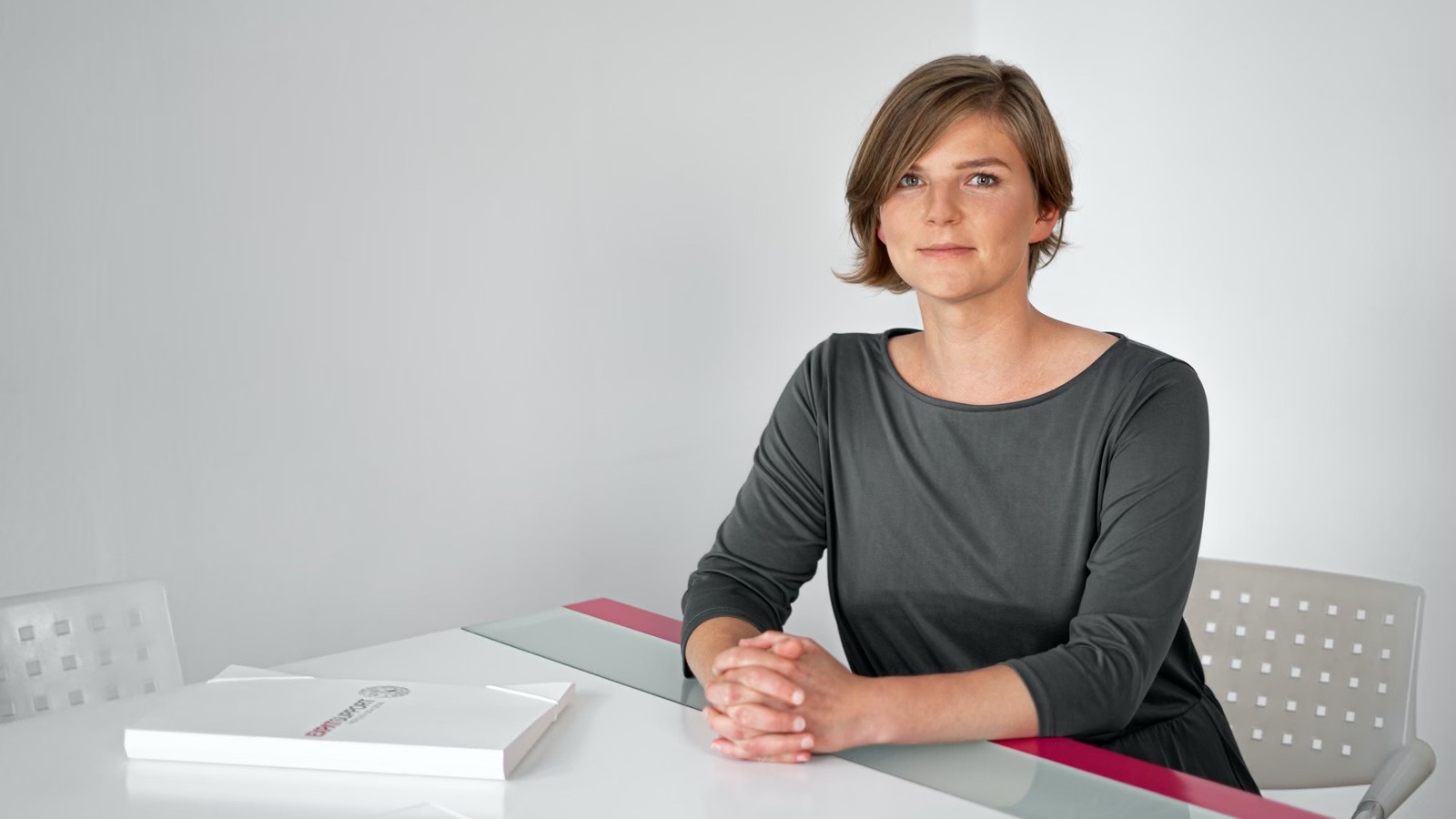 Klára Pechová
Immigration Consultant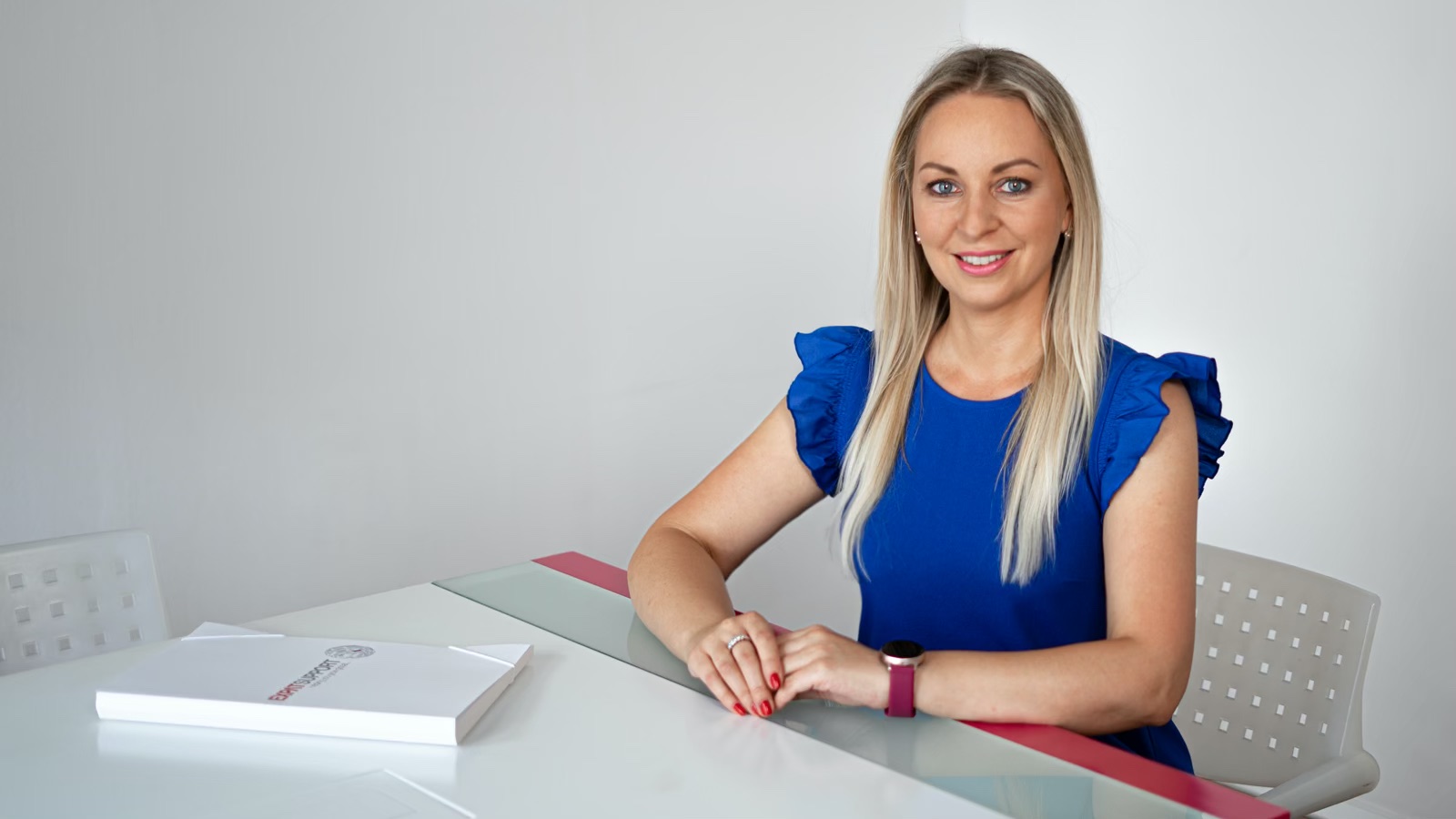 Monika Knorková
Office Manager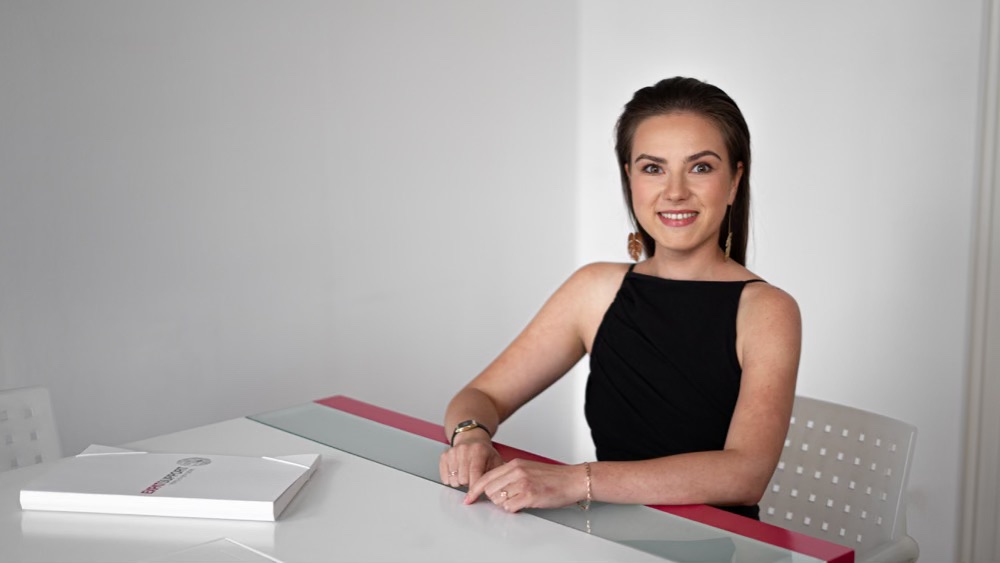 Polina Zaytseva
Junior Account Manager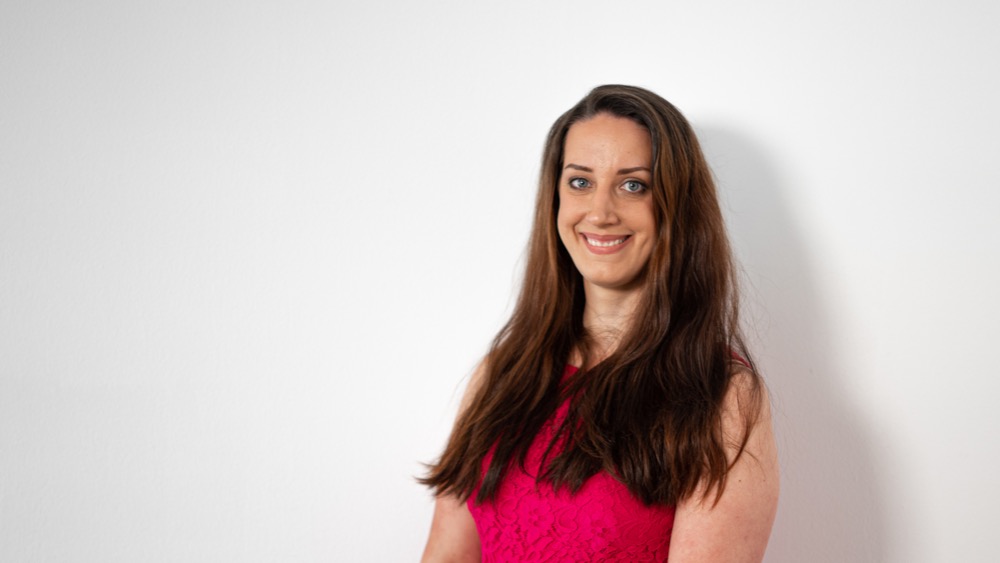 Nika Hábová
Key Account Manager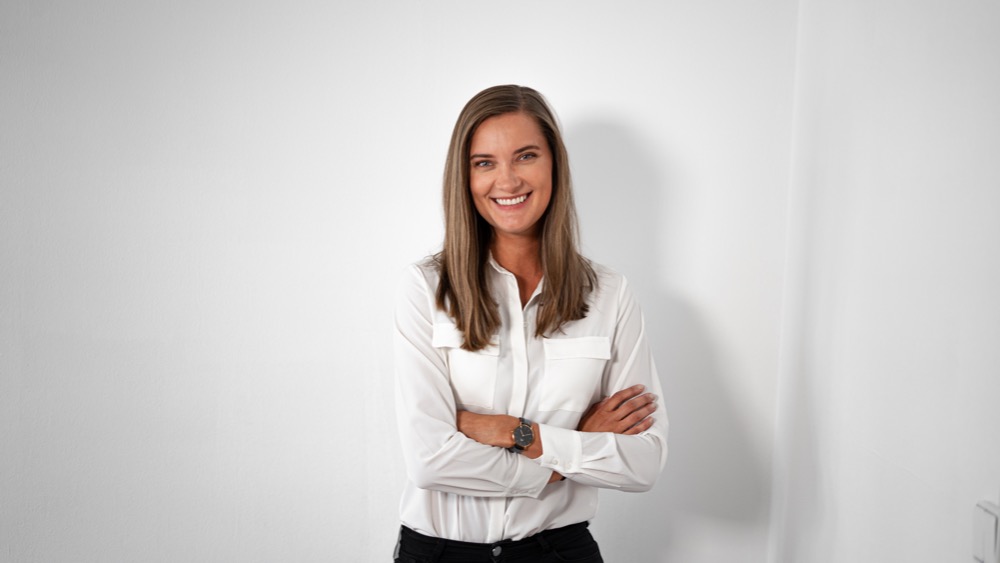 Silvia Bodnárová
Junior Account Manager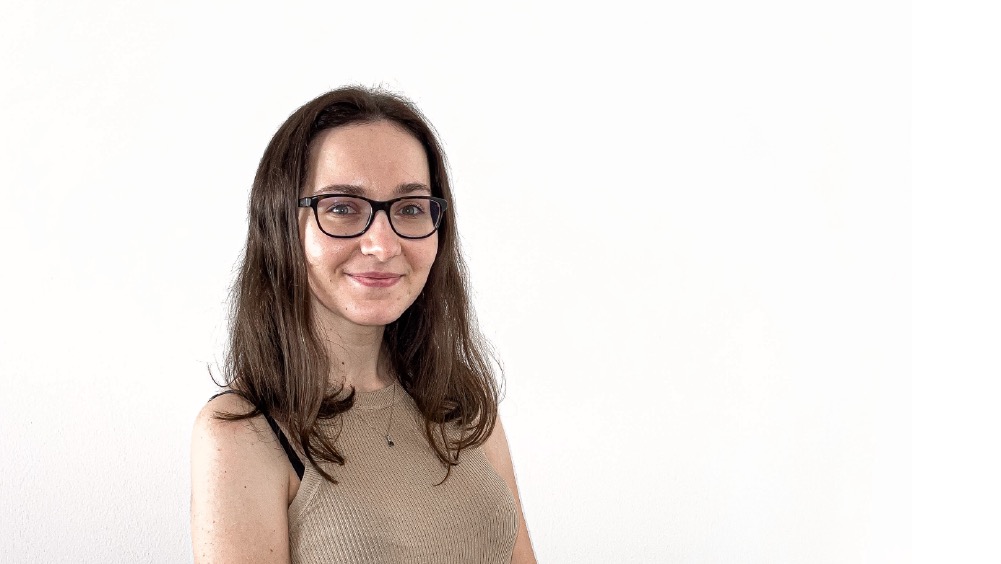 Svitlana Rudyk
Junior Account Manager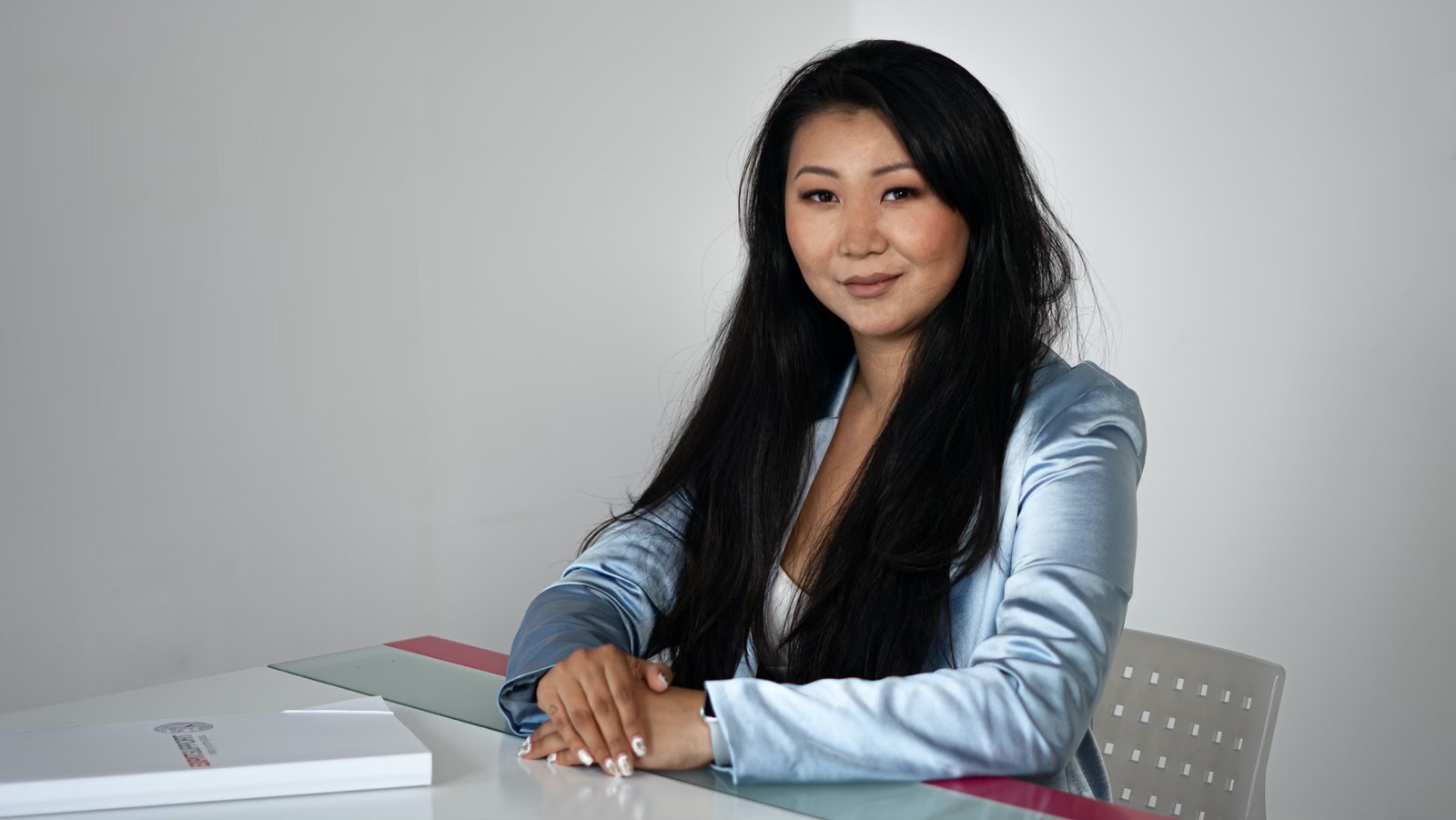 Tess Enkhtsetseg
Account Manager
Diana Tarasava
Junior Account Manager
What Our Clients Have to Say
Společnost Expat Support pro nás zajišťuje kompletní agendu ohledně zaměstnávání cizinců ze třetích zemí především na výrobních pozicích. Zajišťuje naší prezenci i obnovu v Programu kvalifikovaný zaměstnanec i v Programu vysoce kvalifikovaný zaměstnanec a celý proces včetně změn zaměstnavatele nebo pozic zajišťuje v zastoupení na plnou moc.
Je pro nás zásadní mít k dispozici tak spolehlivý a kvalifikovaný tým konzultantů, jaký nám poskytuje společnost Expat Support. Naše společnost je v dynamickém růstu a nové zaměstnance potřebujeme přijímat průběžně. Spolupráce s Expat Support je pro nás významnou úlevou, protože máme stoprocentní jistotu, že nám pomůžou se vším tak, aby to pro nás bylo co nejméně náročné.
Jako společnost s mezinárodní působností a potřebou relokovat naše pracovníky i z velmi vzdálených destinací, jsme potřebovali spolehlivého partnera, který pro nás bude zajišťovat relokační služby takzvaně na klíč. Spolupráce s Expat Support se pro nás ukázala být nejlepším řešením. S relokovanými pracovníky komunikují individuálně tak, aby nebylo zatěžováno naše HR a navíc pro naši společnost zajišťují účast v Programu vysoce kvalifikovaný zaměstnanec. Jakmile my jako HR nebo přímo naši jednotliví zahraniční zaměstnanci potřebujeme poradit nebo pomoci s něčím, co souvisí s jejich pobytem v České republice, Expat Support je pro nás jistota uspokojivého vyřízení každé takové záležitosti. Hana Jelínková, GEP – HR Director
Our company was referred to Expat Support during the first wave of the COVID pandemic, after the travel restrictions had presented a great challenge to a successful completion of ongoing projects in the Czech Republic. Being unable to send the specialists from abroad as usual, we relied on Expat Support team's advice and expertise in immigration matters, their connections with the Czech Government offices in the Czech Republic and abroad (China, Canada, Poland…). As a result, we found the way to fulfil our obligations to the customers despite all the difficulties. Since then, our company's cooperation with Expat Support has expanded reflecting our growing ambitions in the Czech Republic and covering additional topics like intra-company transfer of employees, legal advice, finding and renting office spaces etc.
Number of applications
processed
Number of Employee
cards approved