Czech Birth Number
Do you need to get a birth number? We can help you with both!
Czech Birth Number (rodné číslo) is a personal identifier composed of 10-digit numbers, showing the date of birth and the sex of the person it belongs to. Is not obligatory for foreigners to have a birth number though it is highly recommended since it is often required, for example, by banks when opening a bank account, or by the Registry of motor vehicles when registering a new car. Similarly, it is used as the insurance number for both health insurance and social security and taxes.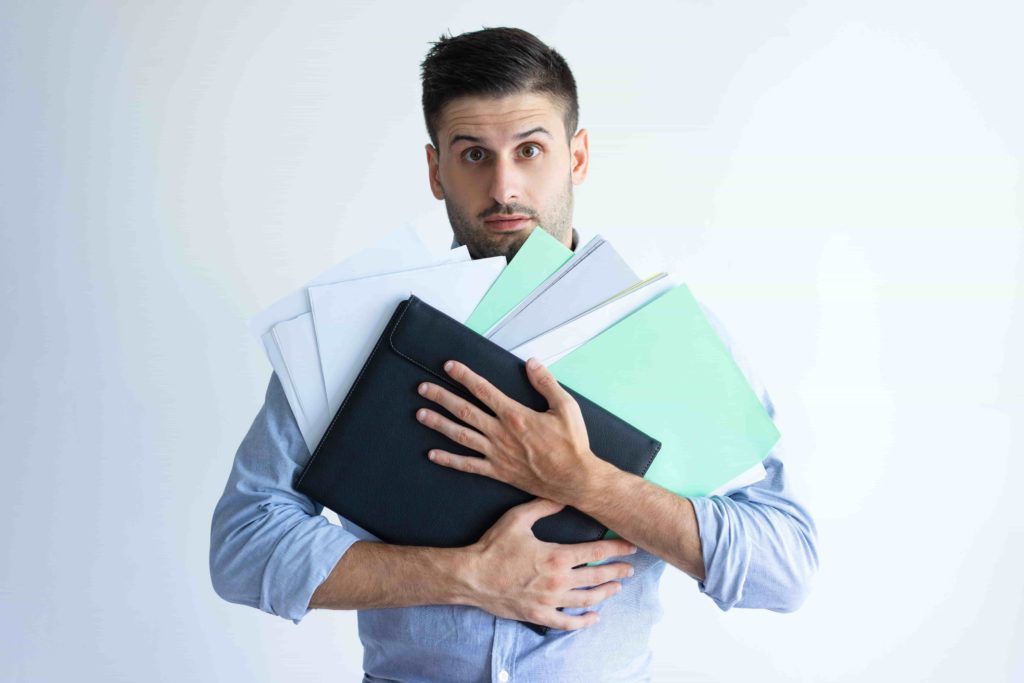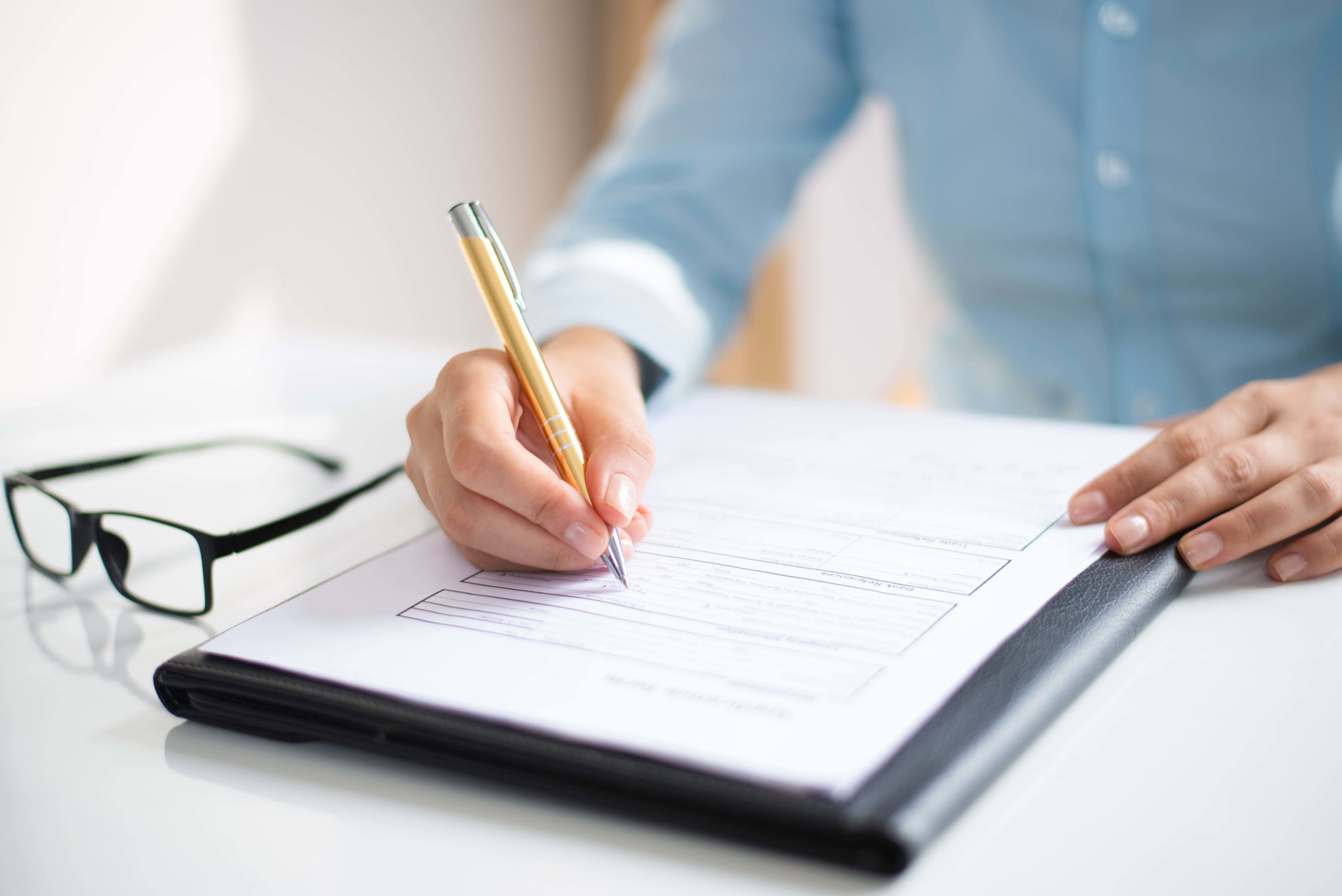 If you are a foreigner with a
We recommend you acquire a birth number!
We will be happy to help you arrange all the needed documents and apply for receiving a birth number.
Need more information on birth numbers? You can contact us by filling out the form to your right or simply calling us and we will be happy to assist you in this process!
Features to start, sell & grow